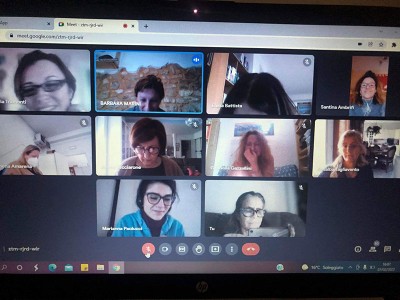 The Italian Team from EU-Track and I.C. Montessori organized an internal virtual meeting to plan the project deadline and the task distribution among the members.
During the meeting, the project aims and the national tasks to be carried out for the Result 1 and 2 were described, and after a brief
discussion, the whole team started them by involving the entire school staff.