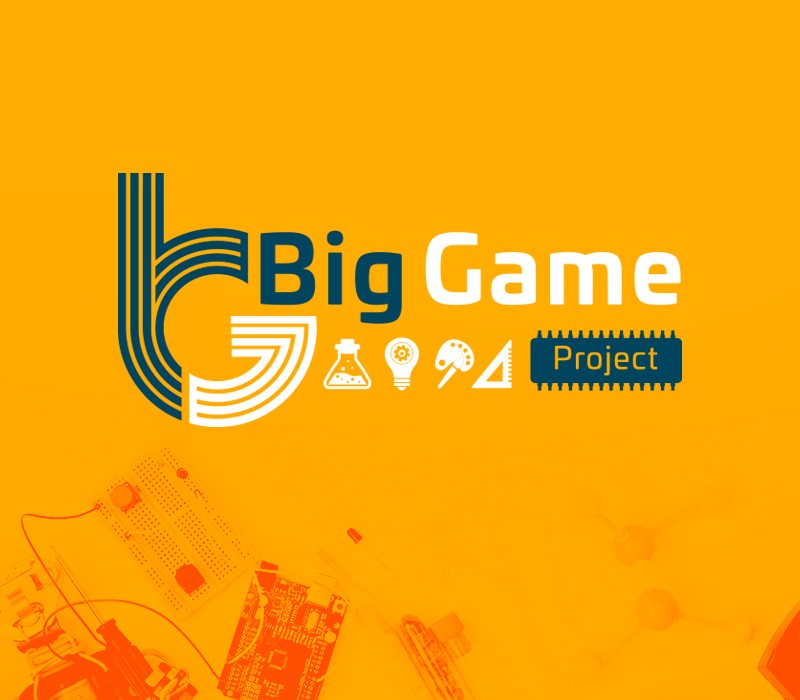 Immersive and Multidisciplinary STEM Learning
through A Cooperative Story-Driven Digital Game
About the project
The BIG GAME project addresses the three common needs identified at the European level, which are
(1) to promote the STEM approach in learning, (2) to support digital transformation, and (3) to support the fight against climate change.
First, as interest in studying science subjects has declined across Europe, according to research findings, there is a perceived Europe-wide
recognition of the need to promote and increase the STEM approach in teaching.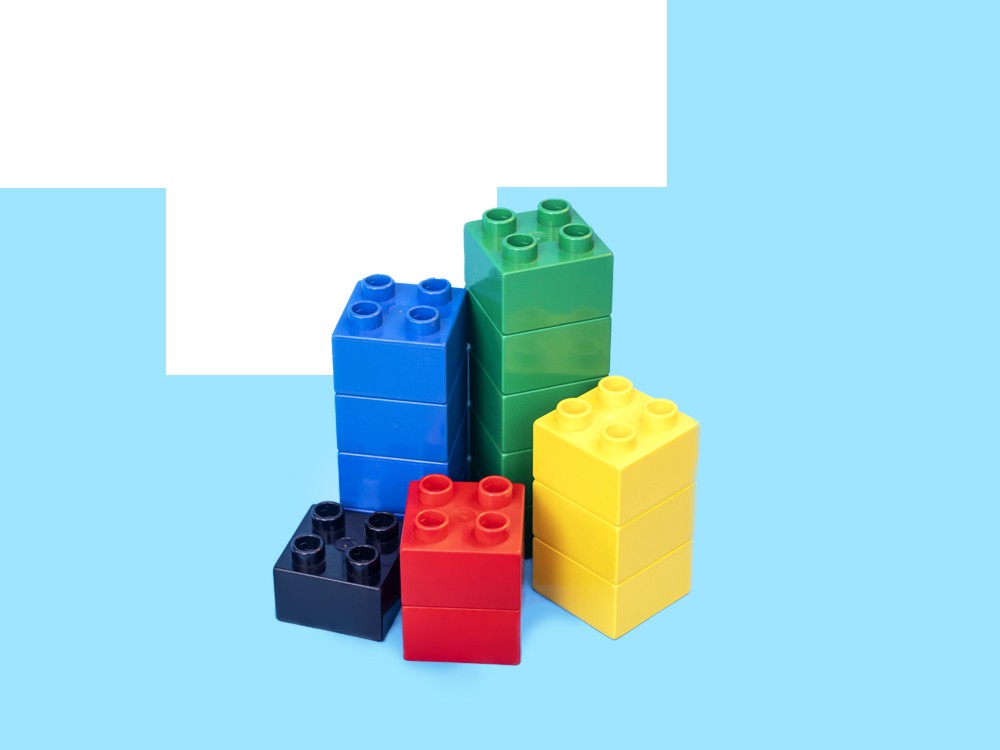 Partners
European experts in education, STEM, e-learning, digital games, research and digital storytelling approach from Finland, Estonia, Italy and Romania.
Main objective
Promoting interest and excellence in STEM education through multidisciplinary learning and problem-solving related to environmental and climate change issues by providing an online and hybrid learning model based on the digital storytelling approach and digital game-based learning environment.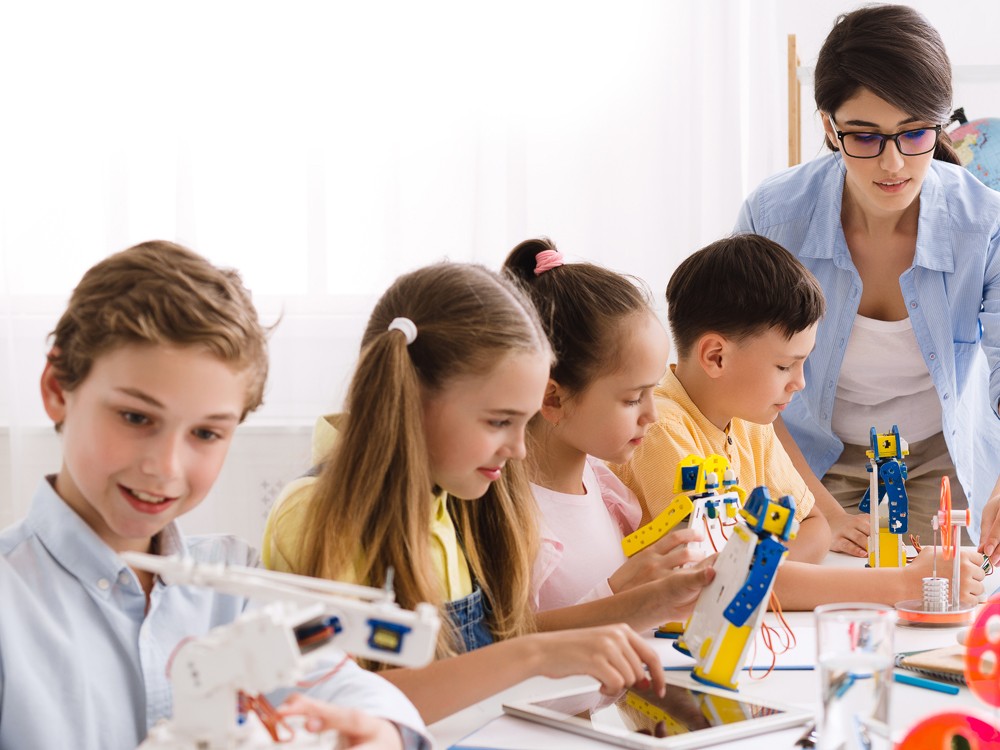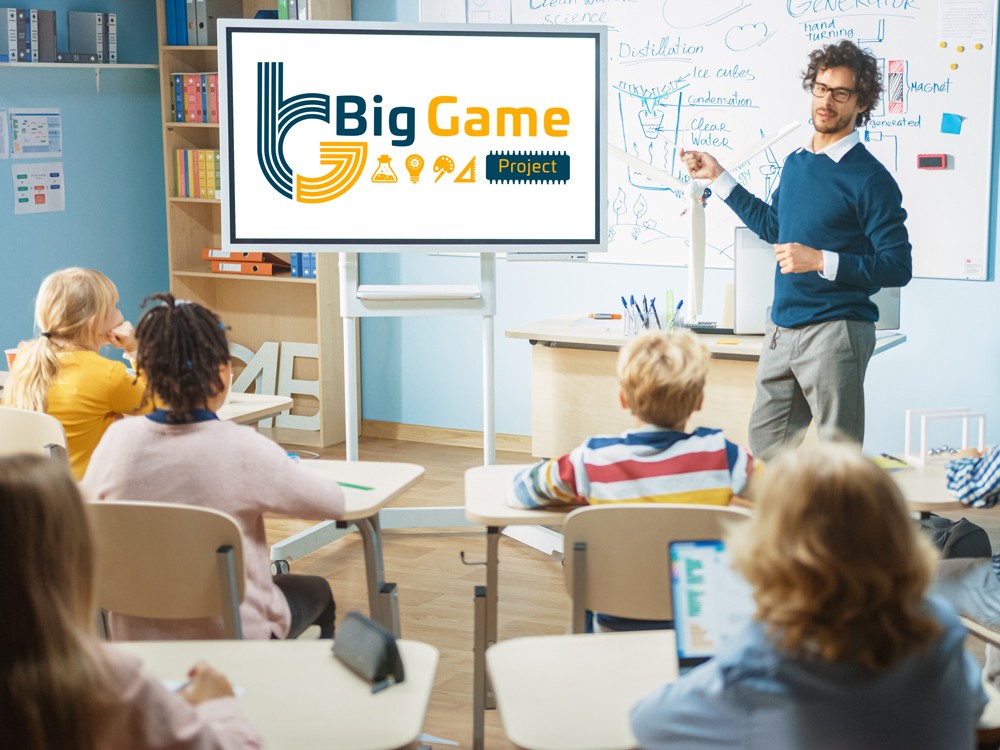 Participants
The direct participants are teachers from secondary school with 11-16 years old students coming from Finland, Estonia, Italy and Romania.